This past summer, Lizzie, a San Mateo High School alumna, was an 8th grade Algebra Teaching Assistant through Silicon Valley Education Foundation, teaching rising East Palo Alto eighth graders Algebra. Here, she got the idea of a remote, simple "mentorship" program and online database of mentors to guide a few eighth graders from the program through high school, and then through college. These students had the drive to focus, study, and learn, and their dedication to their education will get them far. Edify101is here to assist them on that path by providing feedback and a caring ear--they have the mindset, but to answer questions about college or high school, here we are. A New York Times article explains how a simple, weekly text to a student can make students 70% more likely to go to college. Edify101 aims to provide mentors to listen, advise, and provide support, whether it be email or phone call, to both the student and the family. A little bit goes a long way, and in order to thrive in school, it takes an army. If a student or family member has a question, or needs someone to talk to, Edify101 will give them that option, that chance, that opportunity to be listened to. Maybe they have no one their age to talk to about college, about academics, or to answer their many questions. We aim to provide the feedback to point them in the right direction. We need mentors! (Interested? Fill this out, and you can get the satisfaction of doing something good, as well as community service hours, if that interests you. For more information, sign up, and you'll get the password to access the "for mentors" page, which has more information about what would be expected of you. We also hope to soon gain sponsors to help provide SAT/ACT prep books and other academic books. You can get your business's name out there! Contact us here.
Founder, web designer
Lizzie is studying Computer Science and (maybe) Linguistics at Bryn Mawr College, near Philadelphia. She enjoys tennis, teaching, attending hackathons, and all things Disney. Visit her online!
Logo designer
Savannah attends Dartmouth in Hanover, New Hampshire. She is passionate about sustainability and likes drawing/graphic design. She watches too much YouTube, loves Aziz Ansari, and used to have purple hair.
Mentors
Contact information, and more, can be found in the Database of Mentors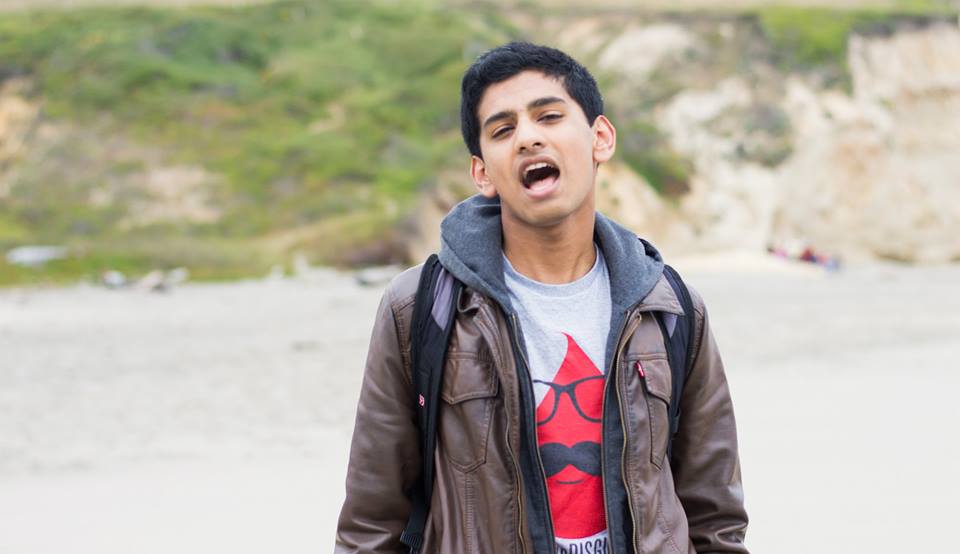 Tejas Badadare is a freshman at UCSD, studying Computer Science. He enjoys basketball and soccer.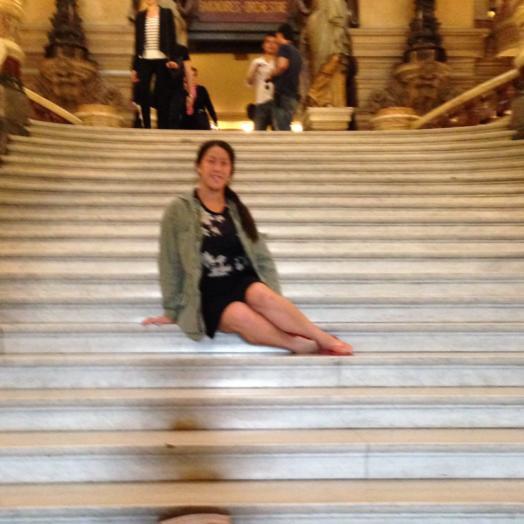 Elise Chu is a sophomore at UC Berkeley, studying biology. She enjoys singing, dancing, and softball.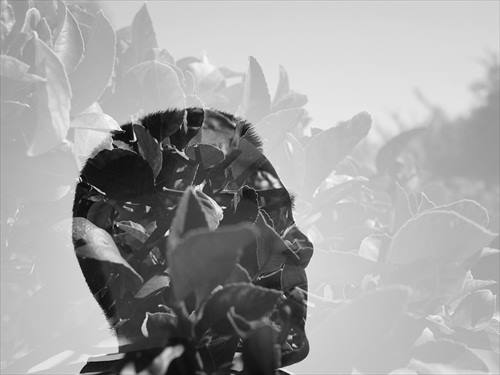 Chris Hu is a senior at Burlingame High School. He enjoys running, tennis, and math.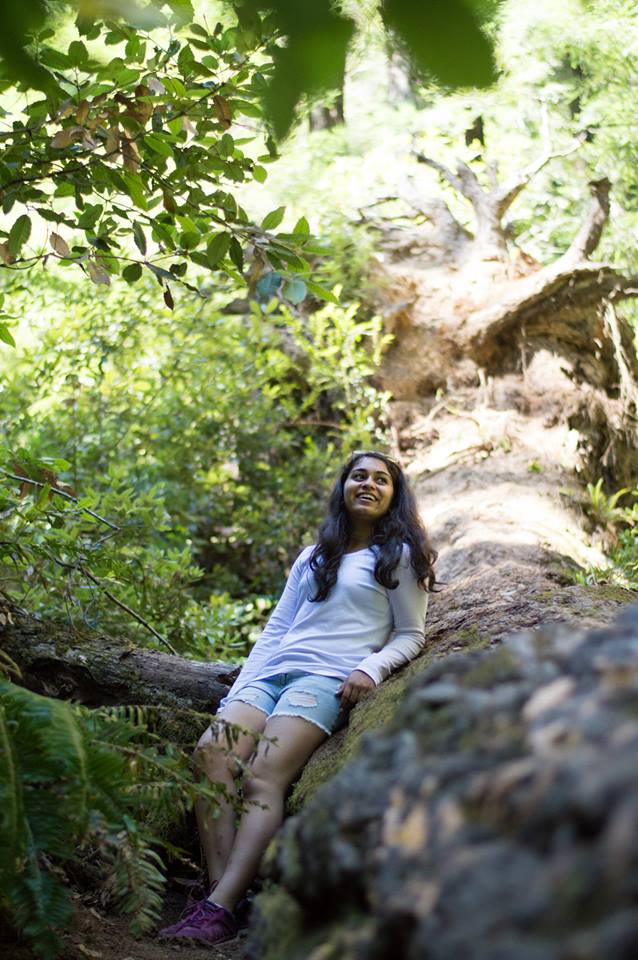 Payal Kela is a freshman at UCSD, studying economics and computer science. She enjoys basketball and dancing.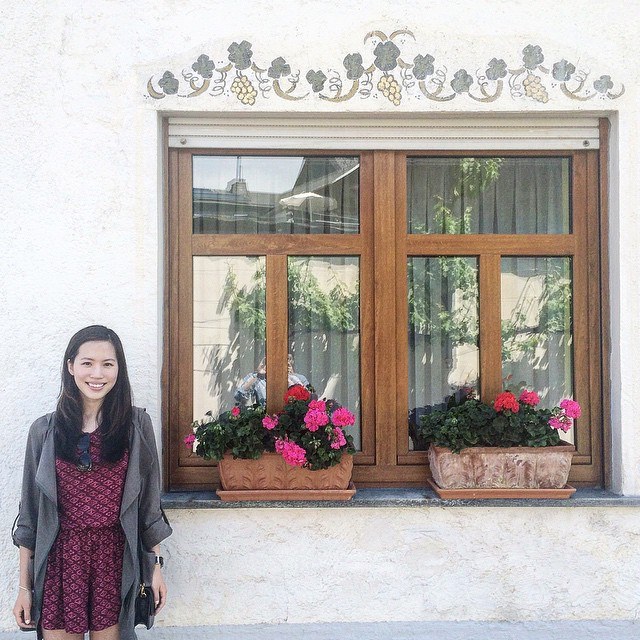 Teresa Lee is a sophomore at New York University, considering studying economics and international relations. She enjoys basketball and most, if not all, forms of social media.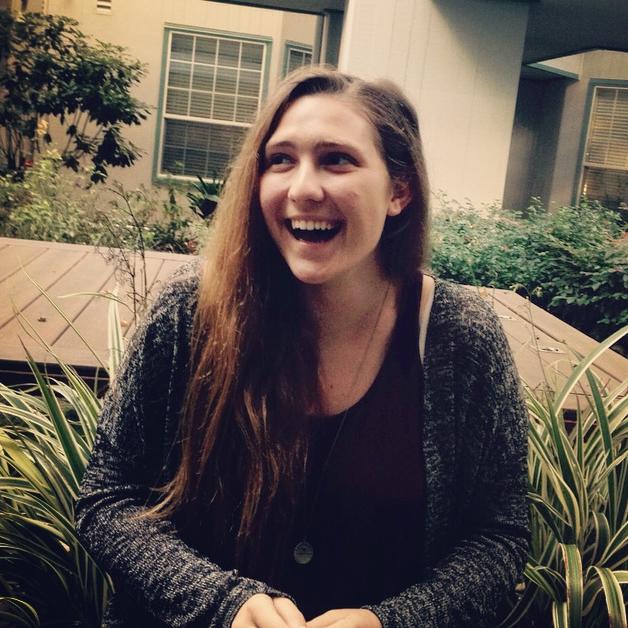 Jillian Osheroff is a senior at San Mateo High School. She enjoys volunteering, social media, and being a part of BBYO.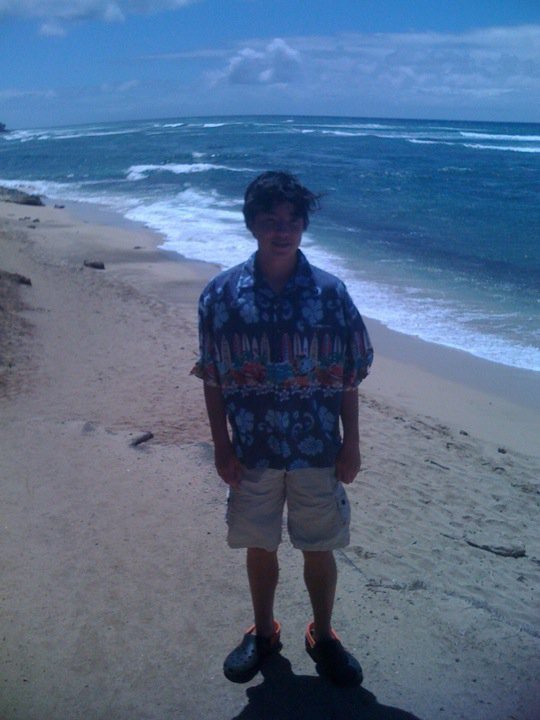 Tommy Siegle is a sophomore at UC Merced, considering mechanical engineering. He enjoys eating, sleeping, soccer, and playing computer games.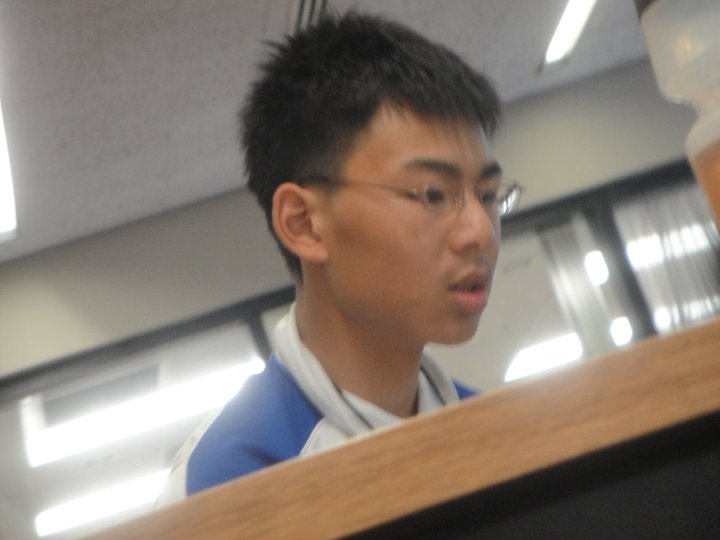 Hwai-Ray Tung, or just Ray, is a sophomore at Brown University, studying mathematics. He's the only mentor from Menlo School, where he attended prior. Ray enjoys math problems, chess, and ping pong.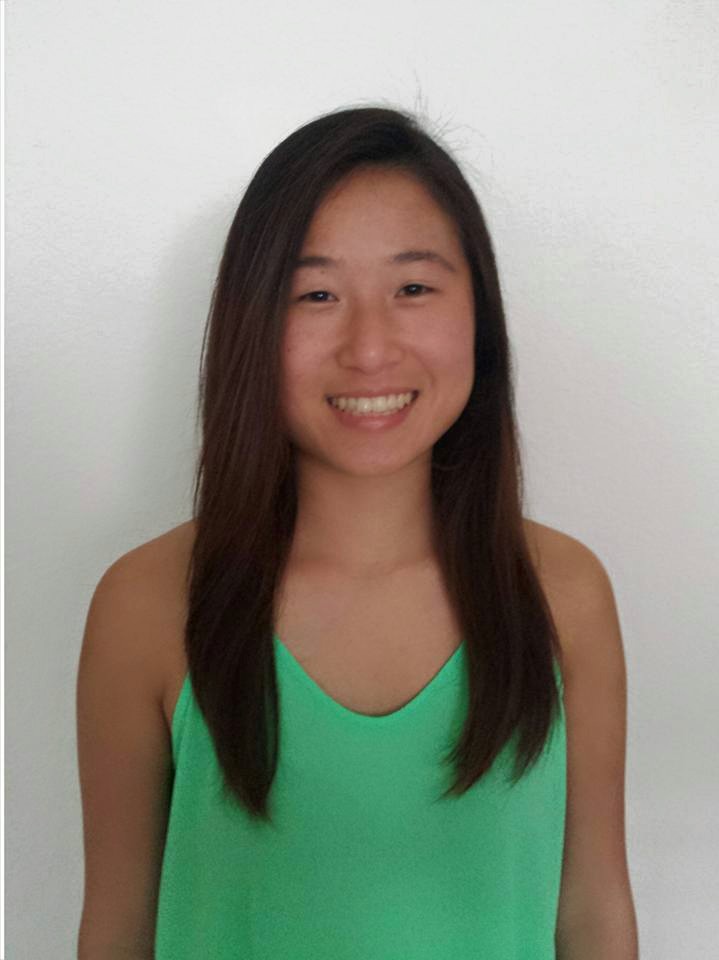 Joey Wong is a junior at UCSD, studying Biology and Computer Science. She enjoys volunteering and student government.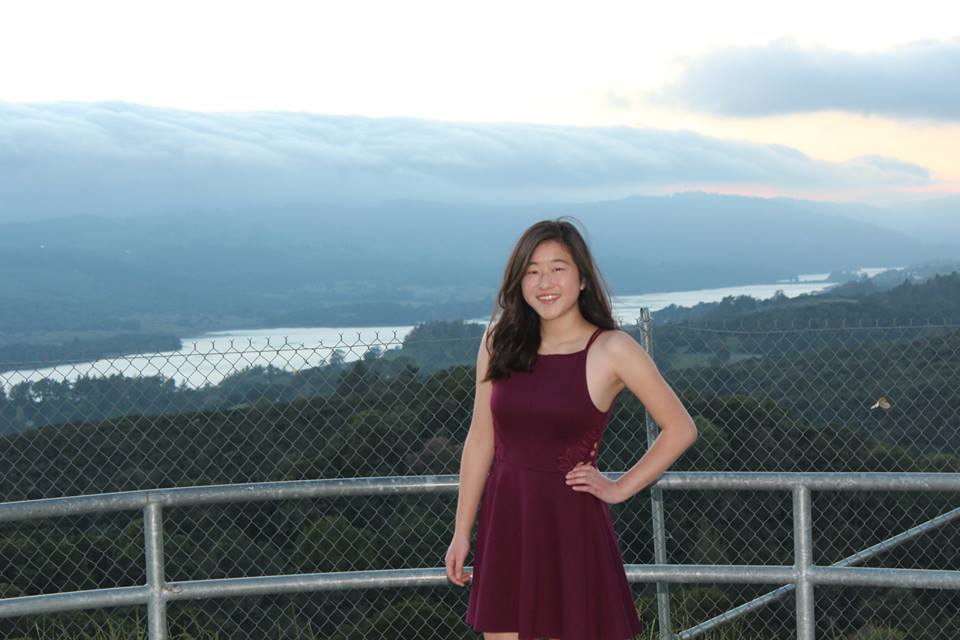 Kristie Wong is a freshman at UC Berkeley, interested in computer science. She enjoys basketball and watching YouTube.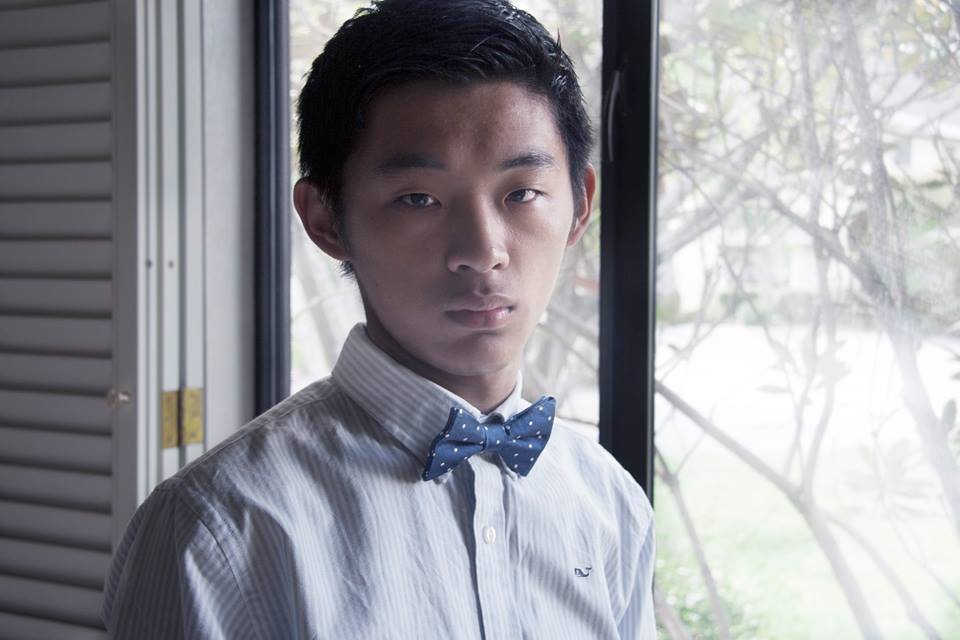 Brad Young is a senior at San Mateo High School. He enjoys rowing.

Mark Woo is a freshman at UCSD, interested in mechanical or electrical engineering. He enjoys running, biking, and telling Lizzie to "hit it over the net" in ping pong (and tennis).